This morning I took my first walk in a long time to the nearby pond. I'm unsteady on my feet and have painful knees, so I used a cane. I'm glad I did!
Before I could even see the pond, I heard a Canada Goose honking loudly, so it was no surprise to see him there in the water, along with several others of his kind who were onshore. Canada Geese often hang out together in flocks or family groupings.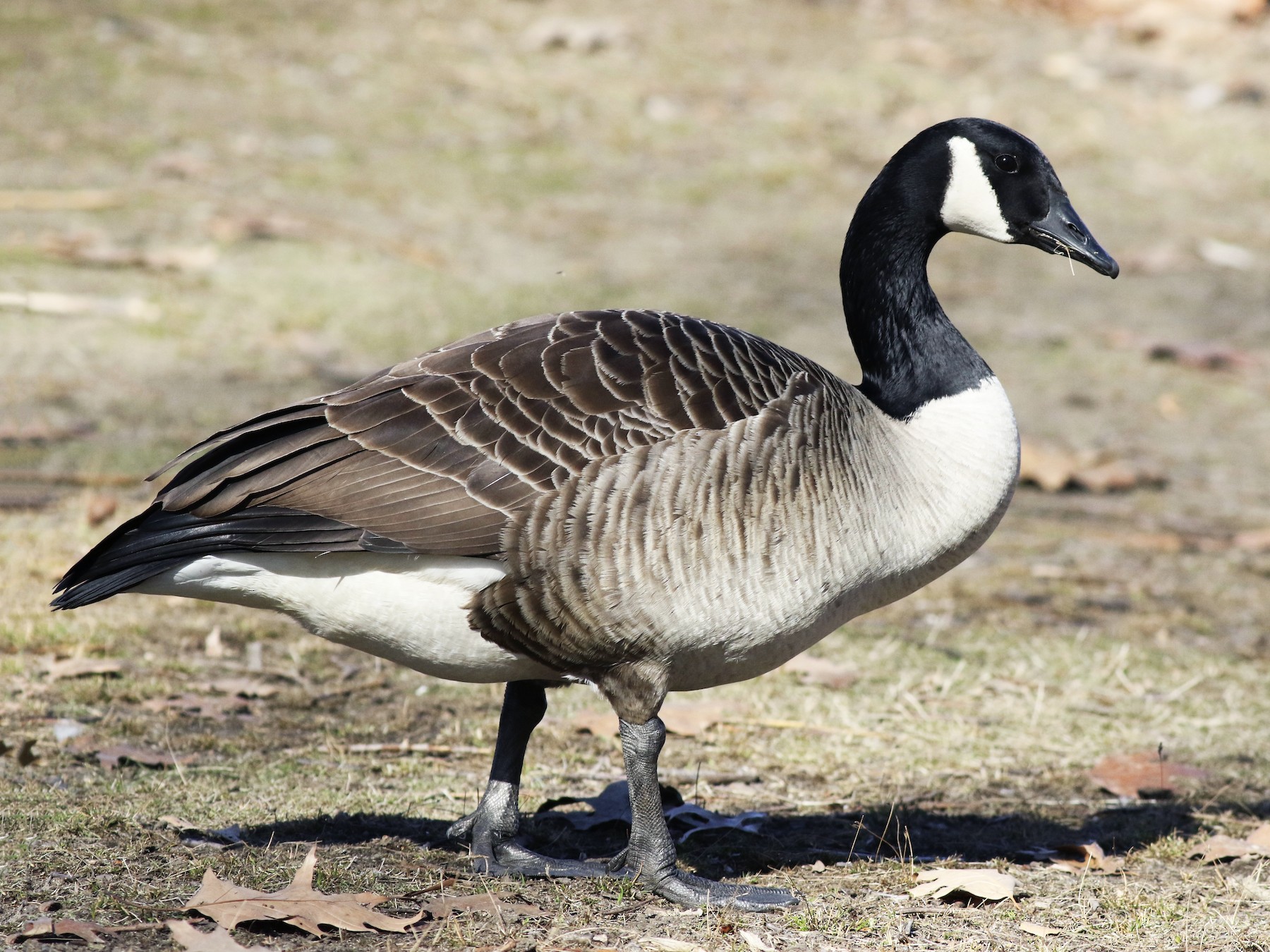 The next bird I saw was a Green Heron. It was fishing. It is an odd-looking bird!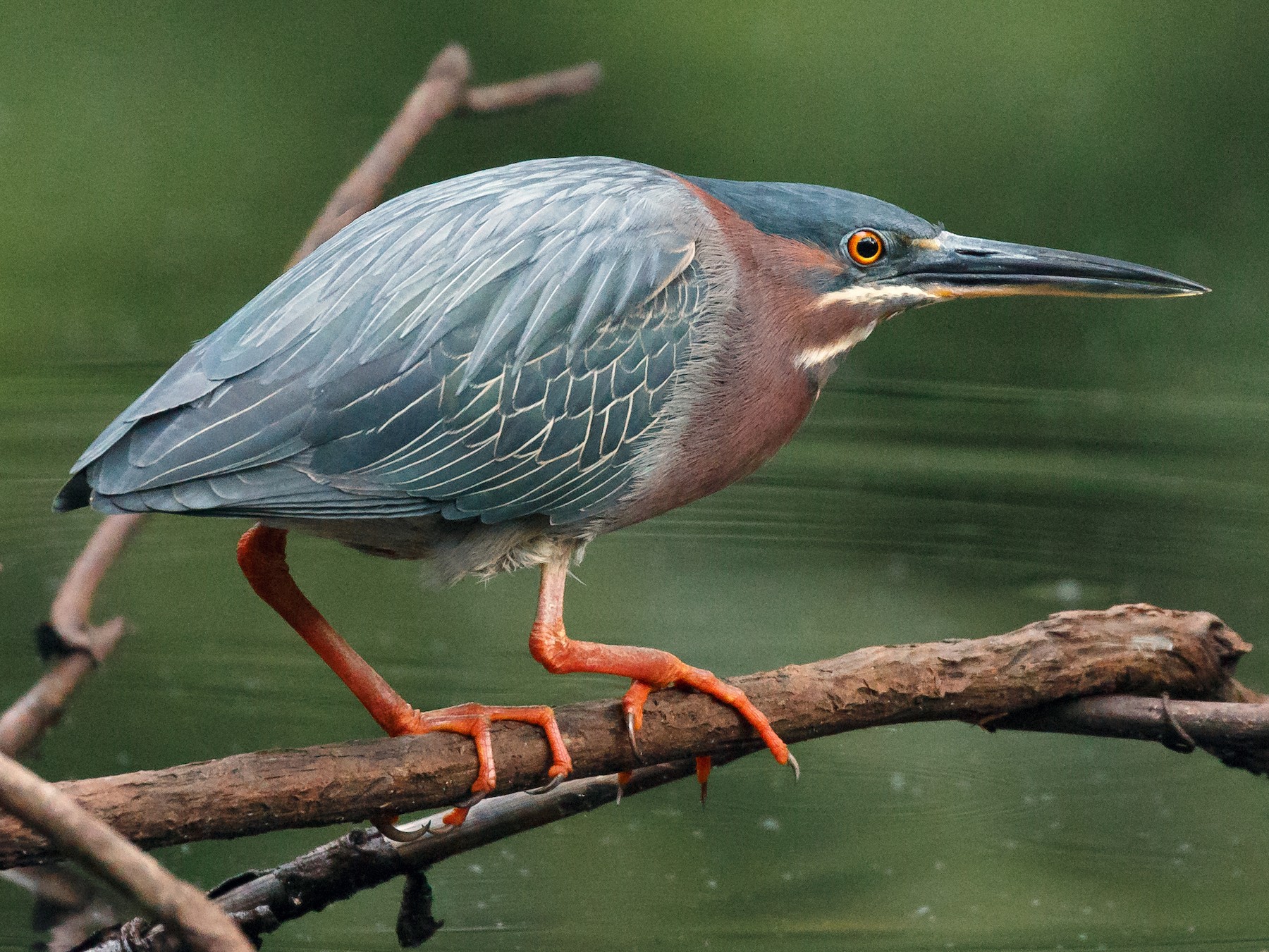 There were Mallard Ducks in the water, too. A mother sailed by through the water with five tiny baby ducklings in tow.
I was hoping to see the Great Blue Heron who has lived here at the pond off and on for years.
I was afraid that I had not gotten out early enough in the morning to see him, but I kept waiting and my patience paid off, because finally he flew in!
As usual, he hung out on the other side of the pond in the shallows and since I hadn't taken my binoculars with me, I only got a far-off look at this magnificent bird.
The Great Blue Heron is one of my very favorite birds. Whenever one flies over me, I consider it a good omen. 🙂
The water was very low at the pond, even though we've had lots of rain this spring.
I timed my outing just right, because the rain started up again just as I got to my front steps. 🙂